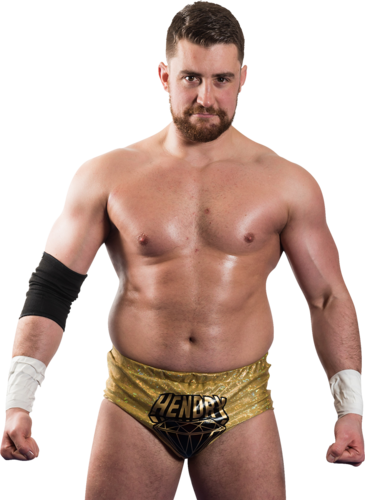 Confidence is a major component of success. With the belief Joe Hendry has, he's set to take over the world, but the 'Local Hero's' self-belief isn't without justification.
Hendry is an accomplished amateur wrestler, a fearsome in-ring competitor, and a pitch-perfect singer. He was already a star before waltzing into the WhatCulture offices to spread his word even further.
Since WCPW has grown into the beast it is today, Joe Hendry had mirrored its rise. Pushing Olympic Gold Medal winner Kurt Angle to the limit at Refuse to Lose, the ruthless side of Hendry came out when he sucker-punched the legend with a low blow months later at True Destiny.
Now, it looks like the once-proud fan favourite has shed his comedic exterior in favour of an all-together more sinister approach.
Stats
| | |
| --- | --- |
| status | Active |
| finisher | Freak Of Nature |
| height | 6' 1" |
| weight | 229lbs |
| hometown | Edinburgh, Scotland |
Titles
Matches
More From The Roster