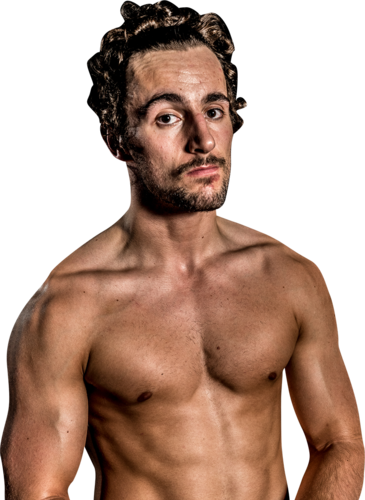 We've all heard the old adage that 'nice guys finish last', but try telling that to Liam Slater. He's often seen primarily as a good-hearted Yorkshire boy, but that fails to take into account his incredible toughness in the ring.
An agile, resilient wrestler, Slater backs down from nobody. Expect to see him fearlessly face up to the biggest and baddest figures in the WCPW locker room.
Admittedly, Liam's inexperience could work against him, but he's bringing along a hell of an equaliser: the hulking figure of tag partner Johnny Moss. Expect to see the two form a formidable partnership in the WCPW tag division for years to come.
Stats
| | |
| --- | --- |
| status | Inactive |
| finisher | Diving Headbutt |
| height | 5' 10" |
| weight | 180lbs |
| hometown | Keighley, England |
Titles
Matches
More From The Roster