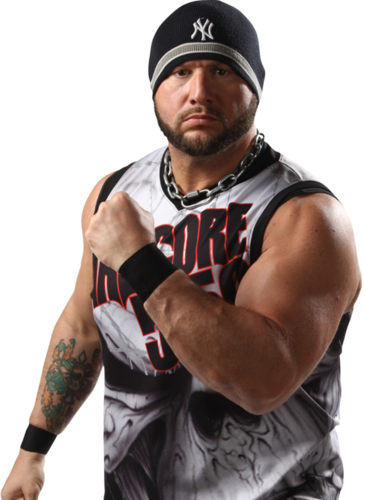 Bully Ray in 2010 could have been easily excused for resting on his considerable and enviable laurels. As the most decorated tag-team wrestler in the history of mainstream North American wrestling, he had accomplished more in his vaunted career than most could dream of.
When The Dudley Boyz disbanded after their record-breaking run, a lucrative lap of the autograph convention circuit beckoned - only, it didn't; the former Bubba rechristened himself as Bully Ray and refashioned himself as one of the most preeminent singles wrestlers in the world at the turn of the millennium.
A run as part of The Pacitti Club in WCPW was due to the then-General Manager Adam Pacitti's promise of gold and power for Ray. Those days now behind him, the entire roster waits to see what Bully has in mind next.
Stats
| | |
| --- | --- |
| status | Inactive |
| finisher | Bubba Bomb |
| height | 6' 4" |
| weight | 290lbs |
| hometown | Hells Kitchen, New York |
Matches
More From The Roster