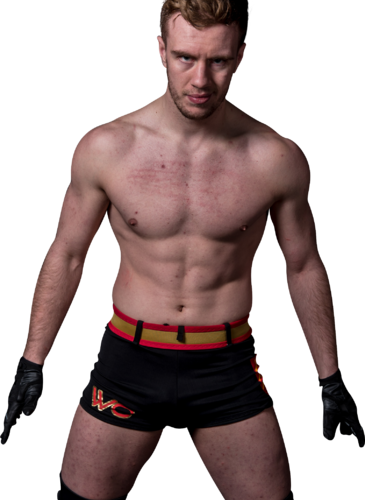 The sensational Will Ospreay arrived in WCPW during the hottest run of his career; fresh off winning the highly prestigious Best of the Super Juniors tournament in Japan, Will had squared off with Ricochet in a much-talked about match that went viral.
However, after battling Martin Kirby in one of WCPW's greatest ever matches, something snapped in Ospreay, and he aligned himself with former General Manager Adam Pacitti to form the villainous Pacciti Club.
After being rendered obsolete by 'Broken' Matt Hardy, Ospreay shockingly returned to WCPW at Lights Out to ambush Ricochet, went on to become a WCPW Tag-Team Champ alongside Scotty Wainwright and now sets his sights on the WCPW Title itself.
Stats
| | |
| --- | --- |
| status | Inactive |
| finisher | Oscutter, Storm Breaker |
| weight | 174lbs |
| hometown | Essex, England |
Titles
Matches
More From The Roster