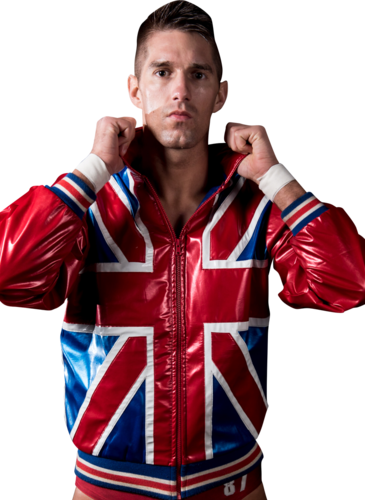 Zack Sabre, Jr., in crowing that "Harry Potter isn't the only wizard from the UK", has cast himself as a mat magician - and, as a notoriously tricky opponent on the international stage, he's not wrong.
In reality, Sabre sets about his opponents with the focus of a surgeon, contorting them into positions of severe discomfort with his deadly submission repertoire. Arguably the most technically proficient wrestler on the planet, Sabre, Jr. has an incredible ability to ensnare opponents of all styles and sizes into his web.
Nobody is safe from the man who helped engineer the revival of the British wrestling scene.
Stats
| | |
| --- | --- |
| status | Inactive |
| height | 6' 0" |
| weight | 180lbs |
| hometown | Kent, England |
Titles
Matches
More From The Roster