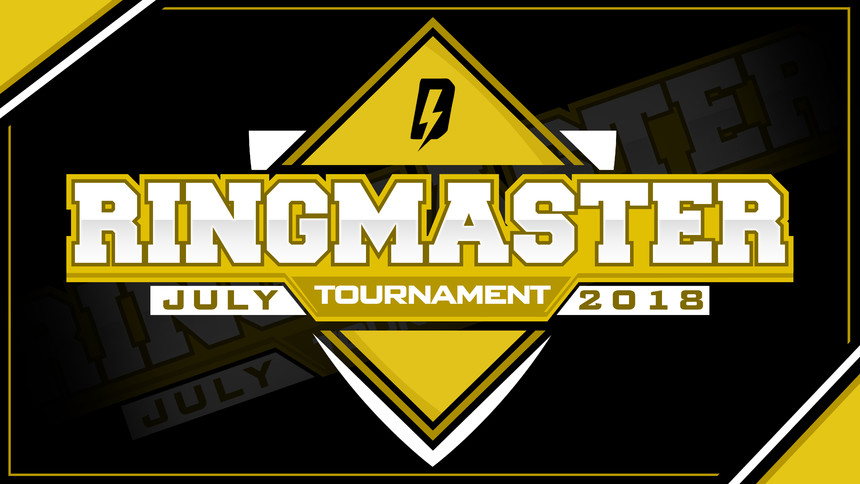 Ringmaster Tournament '18 (Night Two)
Defiant Wrestling returns to the O2 Academy Newcastle for the inaugural Ringmaster Tournament.
This is a TWO DAY event on July 16 and 17. Dual day tickets are available here.
Featuring 16 competitors, the tournament will see stars we have never seen before in Defiant, stars we haven't seen for a while, and stars we see often!

A very limited number of seated tickets are available for this show, with the majority of tickets being general admission standing.
Tournament
The tournament will feature 16 competitors, with eight first round matches taking place on night one. On night two, there will be four semi-finals, followed by a four-way elimination final. Also on night two will be several other Defiant Wrestling matches.
Single Day Tickets
Single day tickets are available via Ticketmaster. Only dual day tickets are available via EventBrite. All seated tickets are currently dual day tickets only. If availability permits, single day seated tickets will be released on Monday, June 25.
Venue & Door Times
Seated Entry: 6pm
Standing Entry: 6.15pm
Start: 7pm (approx)
Finish: 10pm
No refunds at any time, except in the event of cancellation.
This event has concluded.
Matches