No Regrets Comes To Manchester On Saturday, May 25
The annual No Regrets Rumble PPV heads to Manchester Academy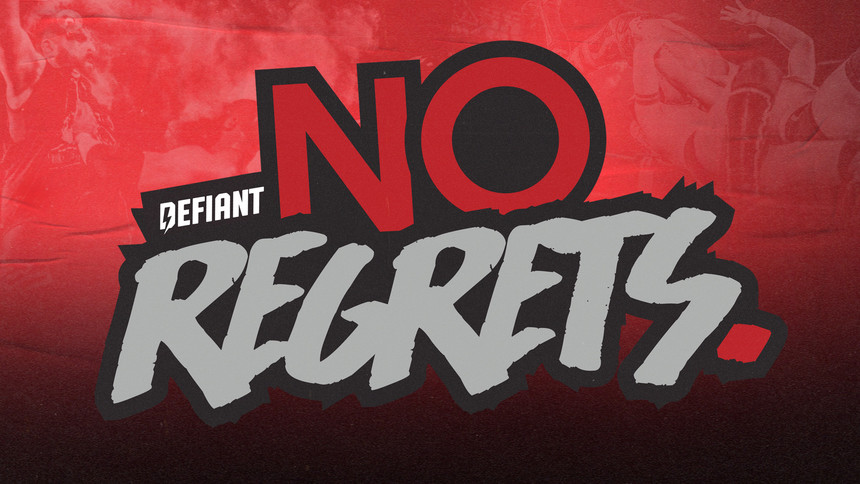 The third annual No Regrets is heading to Manchester for the very first time.
No Regrets will take place at Manchester Academy 2 on Oxford Road on Saturday, May 25th. The show will air live on Access Defiant.
Plus - ahead of the main 'No Regrets' show at 6.30pm - we will be taping another explosive episode of our weekly Loaded series starting at approximately 5.45pm.
The main event will see the 30-person No Regrets rumble match, with the winner walking away with a shot at the Defiant World or Women's Championship at Built To Destroy (June 29, Newcastle).

Also on the card will be championship matches and much more, featuring all of your favourite Defiant Wrestling stars.
Tickets are available from EventBrite, with row 1 seats now sold out.