Final Loaded Episodes Taped This Saturday In Newcastle
Current season comes to a close with Built To Destroy on June 29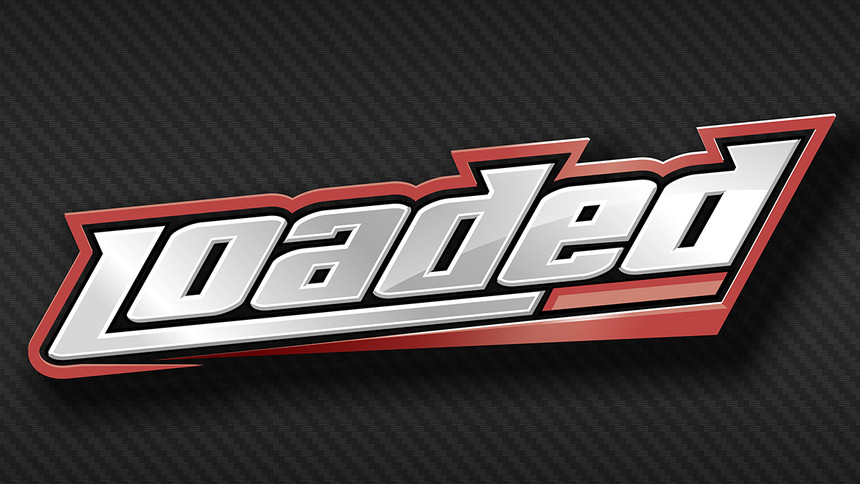 The final episodes of Defiant Wrestling's Loaded series on YouTube will be taped this Saturday in Newcastle (tickets available here), ahead of the huge PPV event Built To Destroy on June 29th.
Following Built To Destroy, Defiant will be taking a break over the summer before returning later in the year with the fourth annual Refuse To Lose. Further information on this event and more will be released in due course.
Loaded has aired free every week on YouTube since December 9th, with episodes all being taped in Defiant's home city of Newcastle.
The culmination of the current run of episodes comes on June 29th, where David Starr will challenge for the Defiant World Championship after his victory in the No Regrets rumble last week in Manchester.