Defiant #11 Recap: Kirby Has "No Fun" Against Austin Aries
No Fun Dunne costs Martin Kirby in his Defiant Championship match.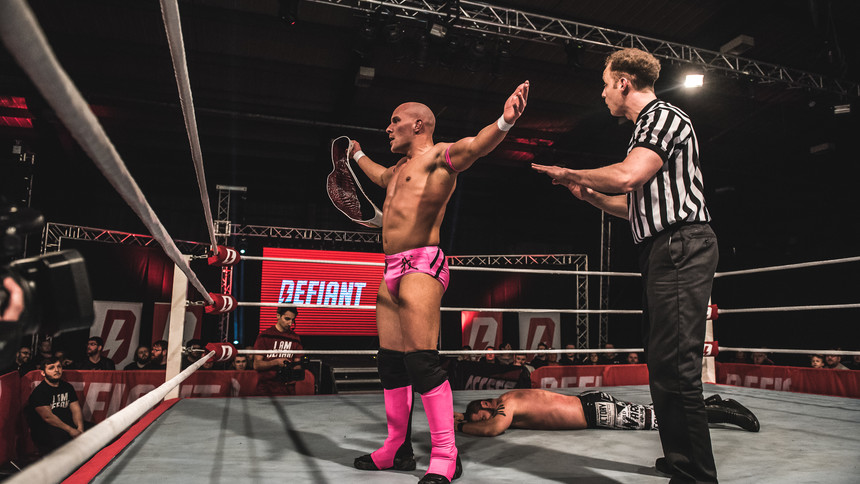 Interference from Austin Aries' lackey No Fun Dunne controversially cost Martin Kirby his second run as Defiant Champion at Defiant #11.
Towards the climax of a pulsating contest, Kirby locked Aries in the champion's own Last Chancery submission hold - the same move Kirby used to tap out Aries during the Team Defiant vs. Team IPW 5-on-5 at Chain Reaction. When the bell rang Kirby released the hold thinking he had once again claimed the gold, only for the referee to hastily inform him that Aries had not tapped and he did not call for the bell.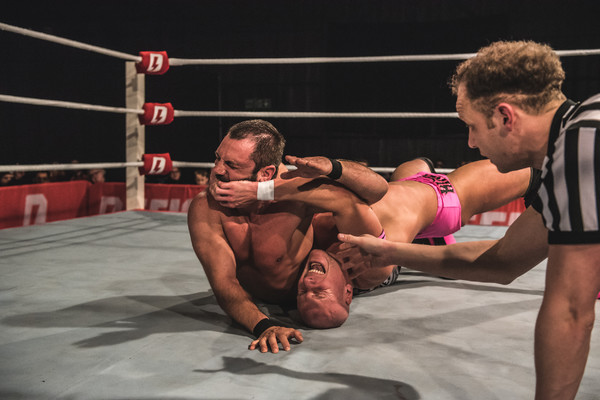 The fix was in moments later when No Fun Dunne casually wandered down the aisle with the ring bell in tow, nonchalantly ringing it with each step to make sure everyone knew that he was responsible for saving his ally's title. It seems Dunne took his elimination at the hands of Kirby in the 5-on-5 harder than he was letting on.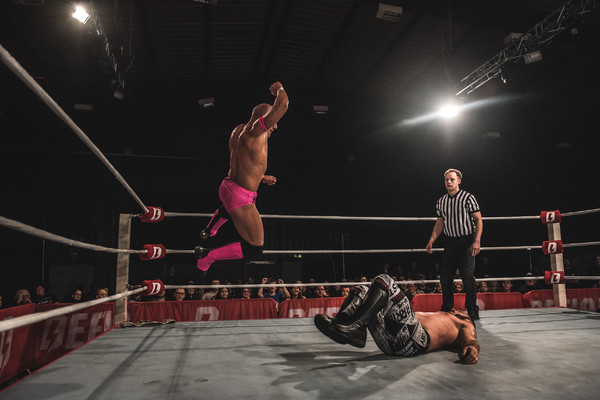 Furious, Kirby launched himself at Dunne, then looked to have the match sewn up again when he went for his patented Zoidberg Elbow - the move he used to capture his first Defiant title at No Regrets last April - only for Aries to get his knees up at the last agonising second. A brainbuster and the Last Chancery later and Aries had retained.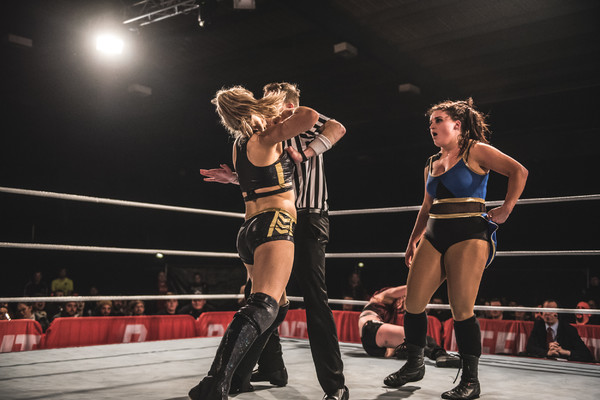 Elsewhere on the show, Defiant Women's Champion Millie McKenzie interjected herself in a number one contenders match for her title between former champ Kay Lee Ray and newcomer on the Defiant scene Sammii Jayne. The two Scots were contesting a hard-hitting scrap when McKenzie appeared, already annoyed with Jayne attacking her last week and driven over the edge by the reigning Pro-Wrestling: EVE Champion mocking her during the bout by tying up her hair and hitting a series of German suplexes.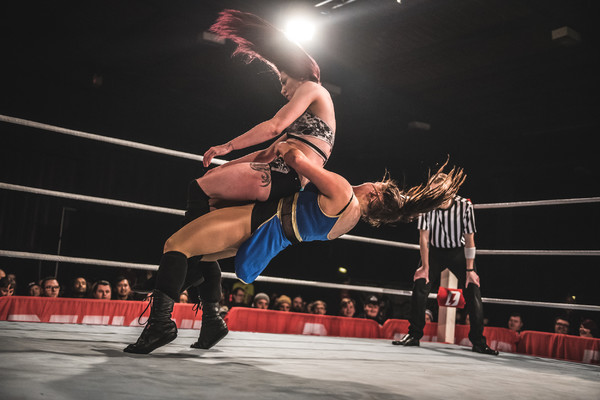 The brash youngster hit the ring and decked the referee, causing a no contest, then wiped out Jayne with some vicious German suplexes of her own. Enraged that McKenzie had ruined her chance for a title rematch, KLR drilled the new champ with a superkick, which McKenzie shook off then responded with another German.
Later in the evening, Stu Bennett admonished McKenzie for her actions and declared that she now must defend her title against both Ray and Jayne in a Triple Threat at Lights Out.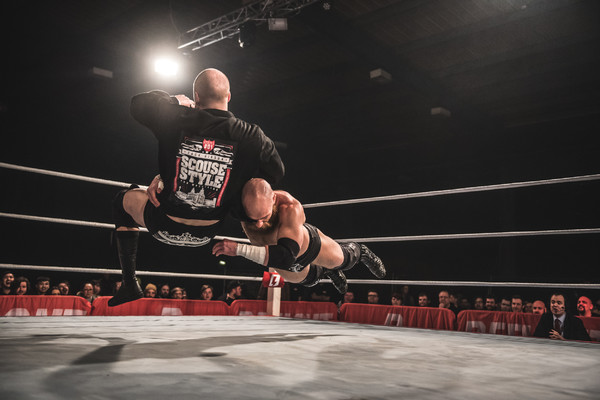 There was Magnificent Seven qualification action on the episode too. The most stunning result came in Primate vs. Zack Gibson. As Gibson was delivering his typical crowd-riling pre-match amble, Primate lost his patience and drilled him with a spear. The referee called for the bell and Primate smashed through him with a second spear then covered for the victory to seal his place in the Magnificent Seven. The win came in record time, clocking in at under 10-seconds.
In the second Magnificent Seven qualifier, Joe Hendry and El Ligero finally put down their old Prestige teammates Joe Coffey and BT Gunn, becoming the fourth and fifth entrants into the match, joining Rampage, Primate and Stu Bennett's wildcard Christopher Daniels.
Tickets to see Lights Out live in Leeds are available here, while you can watch 24-hours later on Access Defiant and Fite TV.