WCPW Fight Back Now Available To Watch
Full show available now on Facebook.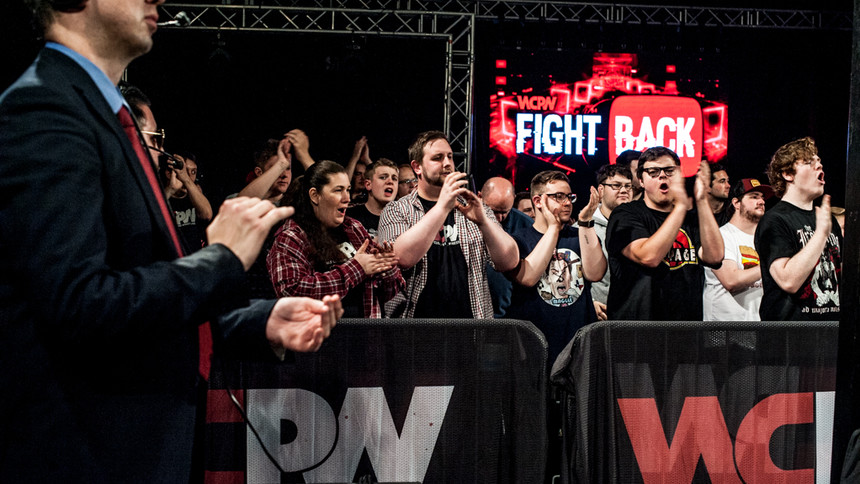 As many of you will be aware, immediately following our broadcast of WCPW Fight Back, YouTube removed the video from its website citing violations of its community guidelines.
Given the nature of the show was to highlight the problems these guidelines are causing for ourselves and others, we're very disappointed by this decision. We filed an appeal and are currently awaiting a full response from YouTube. We hope to have a further statement on the matter in the coming days.
In the meantime the full show is available to watch on the official WCPW Facebook page.