Marty Scurll vs Joe Hendry - Huge WCPW Title Match On Loaded This Week
It's 'Hero vs. Villain' as Hendry and Scurll collide!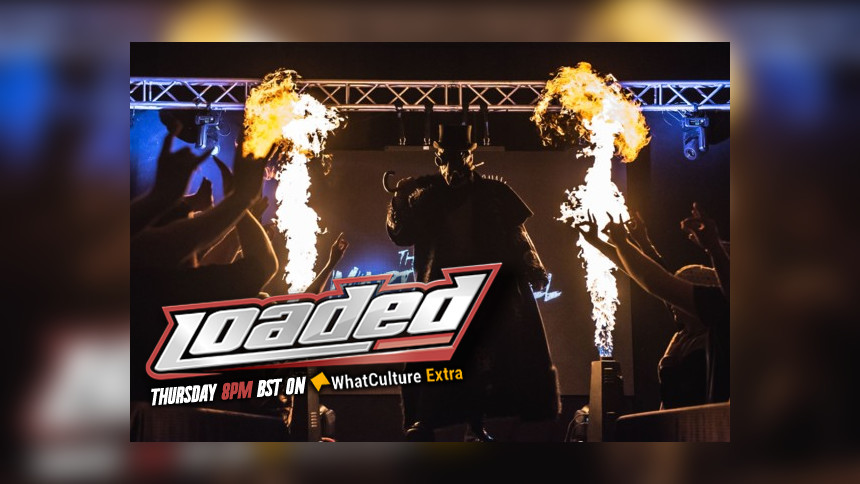 Loaded fired back onto screens in dramatic fashion last week, and it returns once more this Thursday with a clip no less full of explosive ammunition.
Last time out, Joe Hendry was acting all !*$%-of-the-walk as he paraded his WCPW championship with fellow Prestige cronies, only to have his feathers firmly ruffled by the returning Adam Blampied. The cocky champ soon had the smirk wiped from his face, after the GM announced the winner of the night's main-even between Kyle O'Reilly and Marty Scurll would challenge for his belt this week.
'The Villain' prevailed in a cracking encounter, and Hendry has reason to be fearful now he is faced with one of his sternest title defences to date. Get your umbrellas at the ready as a the 'King of the Indies' looks to rain on the Prestigious One's parade.
Gabriel Kidd has likewise been enjoying life lately since winning the WCPW Internet championship. Unlike Hendry, fans have been onside with the unassuming Kidd, but were stunned to see their new hero blindsided by Travis Banks. The 'Kiwi Buzzsaw' wasn't even supposed to be in this hemisphere, let alone the building, and made his intentions plainly clear with his attack from down under. The pair square off this week; there'll be no kidding around from either competitor.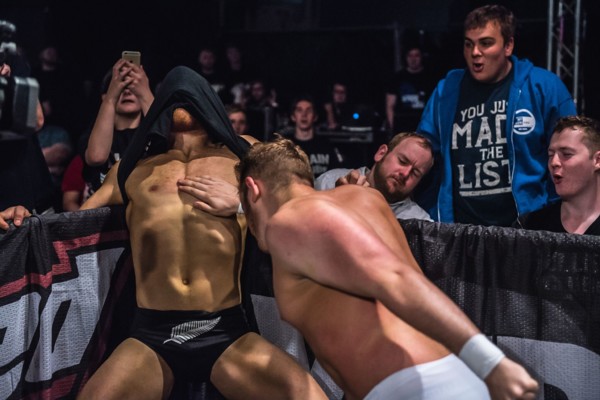 Elsewhere, War Machine further satiated their gold lust by plundering yet another set of belts, claiming the WCPW Tag Titles from the Swords of Essex. They seem utterly unstoppable - but the Kings of the North think otherwise, and become the first team to attempt to stick a spanner in the works of the Machine.
South African sensation Angélico has booked his place in the finals of the Pro Wrestling World Cup, and looks to warm up with a contest against the ever dangerous Drake. Will the 'Ultimate Air Devil' have his wings clipped after soaring so high of late?
Make sure you tune in for all this and even more exhilarating action on WCPW Loaded, 8pm BST, Thursday 9 August on WhatCulture Extra, 8pm BST, Friday 10 August on Twitch, and 8pm BST, Saturday 11 August on YouTube!