Jay Melrose Speaks Out Following Fight Or Flight Incident
Gabriel Kidd set for clash with Rory Coyle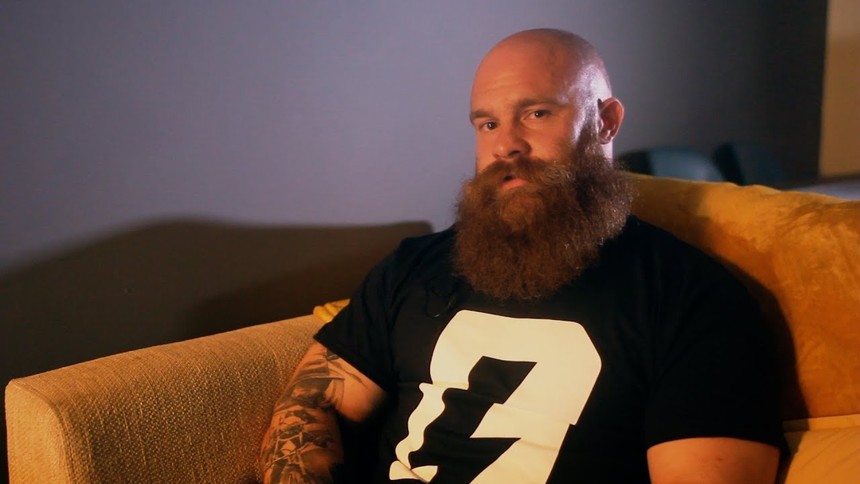 General Manager Jay Melrose (AKA Primate) has spoke out following the recent shocking incident at the conclusion of Fight or Flight in Sheffield.
Following his unsuccessful World Championship bid against Rampage, Gabriel Kidd inexcusably struck the GM in the jaw and proceeded to then rive at his mouth. Earlier this year Melrose was forced to retire from in-ring competition following his jaw being shattered and having to have it re-pinned together.
Mr. Melrose spoke to us from his home earlier this week, where he is currently recovering. He does not plan to be in attendance at Refuse To Lose, but has insisted that Gabriel Kidd must face one of Melrose's close allies in Rory Coyle.
You can watch the full excerpt that was posted to the Defiant YouTube channel below:
Limited tickets remain on sale for the show in Newcastle on November 7th via https://wearedefiant.com/tickets, while you can also watch LIVE online with Access Defiant.