The Pro Wrestling World Cup 2017
WCPW launches the inaugural Pro Wrestling World Cup.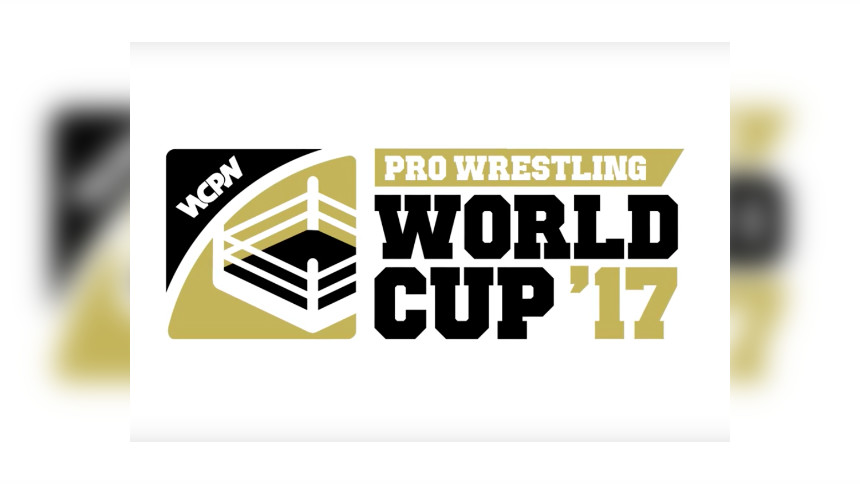 Run over ten separate dates beginning March 21st, the Pro Wrestling World Cup will see competitors from six continents compete in eight preliminary tournaments – to be held in several different countries.
The preliminaries will see eight men competing in a single fall elimination tournament. Each preliminary tournament will consist of competitors from a single country: Canada, England, Germany, Japan, Mexico, Scotland, USA. A tournament will also be held for competitors from the Rest Of The World, with eight further countries represented. Two winners will proceed from each tournament.
The finals will be held in the United Kingdom in the summer.
World Cup Finals
August 23: Milton Keynes (Planet Ice Arena) - Round Of 16
August 24: Manchester (Bowlers Exhibition Centre) - Quarter Finals
August 26: Newcastle (Sport Central) - Semi-Finals + Final
Tickets and more information regarding the Pro Wrestling World Cup finals are available here.
For press enquiries, please contact wcpw@whatculture.com, or call 0191 406 6484.