Defiant Wrestling Announces Return Of Weekly Free YouTube Series
First 'Loaded' tapings take place December 3 in Newcastle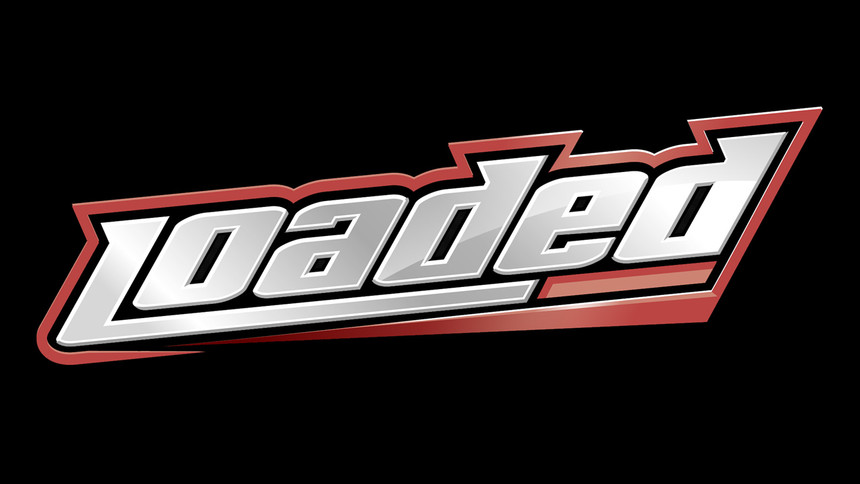 Loaded is back!
Defiant Wrestling are excited to announce that Loaded will be returning free to YouTube.
Broadcasting weekly on Sunday nights starting December 9, the show will feature many of the wrestlers from the original YouTube series, as well as many new faces who haven't previously been seen on Loaded.
Loaded previously ran for 33 episodes between July 2016 and October 2017, amassing over 25 MILLION views on YouTube.
Loaded, at that time, ran under the WCPW (What Culture Pro Wrestling) banner, with WCPW since rebranded as Defiant Wrestling in late 2017 following a diversification from the What Culture brand.
Defiant Wrestling promoter, Peter Willis, said:
"Over the past 9 months we have worked hard behind the scenes to build a solid foundation with Defiant Wrestling and are now looking forward to being able to bring back free weekly episodes of Loaded to YouTube. A lot of lessons have been learned over the past two years, and we're confident we are now in a position to deliver a truly exciting weekly show that fans around the world will really enjoy."
The first tapings will be held in the O2 Academy in Newcastle on December 3rd. It is a fitting venue for the show's return, as the O2 played host to some of the most memorable and talked about Loaded moments ever during its first run. Tickets will be priced at just £12 and go on sale Monday, September 3rd via wearedefiant.com/tickets.
Fans will be treated to an even more interactive Loaded than ever before, with Defiant promising to give fans a direct say over several aspects of the show... from the logo, to the theme song, to the colour of the ropes and canvas, to some of the content itself.
"We don't want this to be just our show, we want it to be a show for all Defiant Wrestling fans," said booker James Dixon. "The return of Loaded gives us the chance to really listen to what the fans want and for us to take on board what they liked and did not like about the show as it was before. That allows us to make positive changes to reflect that. We want Defiant to be a fan-friendly promotion that cares what the audience thinks. We are all really excited about being able to do that."
Defiant Wrestling currently broadcasts monthly specials via its on demand service 'Access Defiant' (access.wearedefiant.com), priced at £7/$8.99 per month. These events will continue, with Defiant intending to run even more specials in 2019, giving Access members even more bang for their buck.
For further information, press access to Access Defiant, or to request interviews, please contact peter@wrestlingtalent.co.uk.