Built To Destroy 2018: Full Card & How To Watch
Broadcasting LIVE from Newcastle on June 17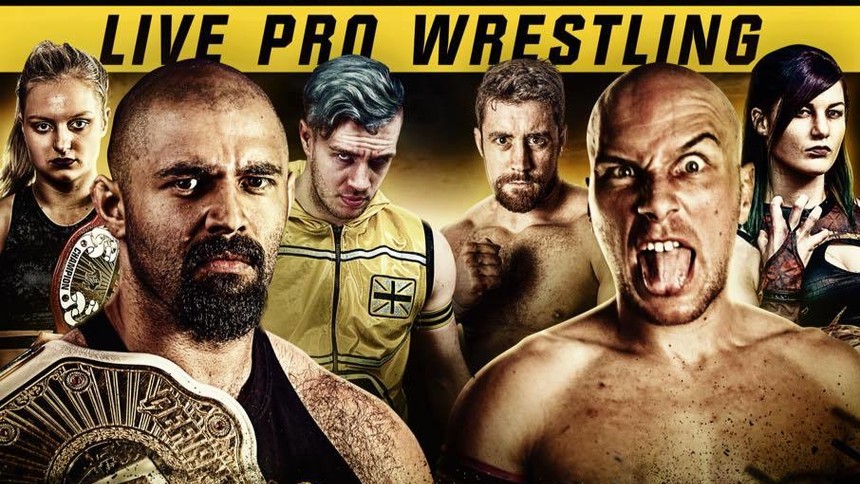 Defiant Wrestling returns home to Newcastle on Sunday, June 17th, for a huge night of action as we celebrate our 2nd anniversary with "Built To Destroy". Returning to Newcastle for the first time in 2018 is the aerial assassin Will Ospreay, who will face Joe Hendry in a #1 Contender's match for a shot at Walter's Internet Championship.
Full Card
- RAMPAGE vs MARTIN KIRBY (Defiant World Championship)
- MILLIE MCKENZIE vs BEA PRIESTLEY (Defiant Women's Championship)
- JIMMY HAVOC vs KAY LEE RAY (Defiant Hardcore Championship)
- AUSSIE OPEN vs CHRIS BROOKES & ??? (Defiant Tag Team Championship)
- JOE HENDRY vs WILL OSPREAY (#1 Contender Internet Championship)
- GABRIEL KIDD vs PRINCE AMEEN
- ALEX GRACIE vs LUCAS ARCHER
- DRAKE vs SIMON MILLER
How To Watch
Limited tickets to see the show in person in Newcastle are available here from £20.
The show will be available LIVE on the FITE TV app for $14.99, or you can watch on Access Defiant for just $8.99 per month.
The action will kick off at approximately 7pm UK (2/1c).